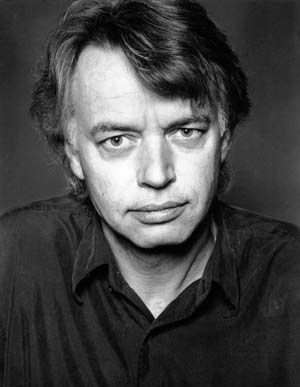 Det er triste oplysninger jeg fandt i dag.
Jeg ville se, om der var kommet nyt fra Lars Hollmer, en af mine yndlingsmusikere.
Der var nyt. Ikke fra, men om ham.
Han døde 27. december. -For kun tre dage siden. 60 år blev han.
Spil hans cd: SOLA. Jeg er især glad for at høre Arioso Nearaway.
Sad news came to me today.
I just wanted to google Lars Hollmer – one of my favourite musicians – to see if there was anything new.
There was news. Not from, but about him.
He died december 27. Only three days ago. 60 years old.
Play his cd: SOLA. I'm very fond of Arioso Nearaway.