Scott Thomas came up with assignment #6: My Home Town.
Not an easy theme to work with. -Unless you have access to a helicopter or an aeroplane.
Well – I have chosen to define 'Town' as a collection of houses. For this collection I will present houses where I have lived – My homes. And a couple additional buildings.

Let me begin with the beginning.
This is where I was born. In 1953 – and years before and after – there was a private maternity hospital here.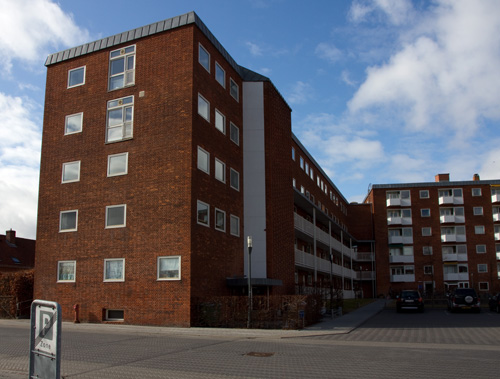 My parents lived in a spare room behind a bookshop in this house. Now there is a "Massage school":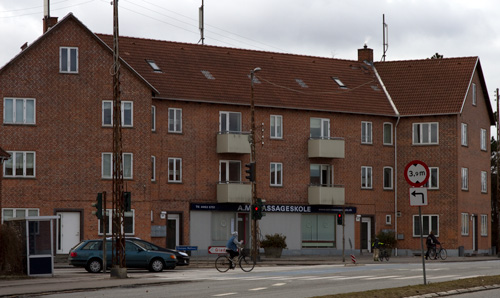 My father built this house while my mother was expecting my baby brother. I lived here until I left home to make my own life together with my girlfriend.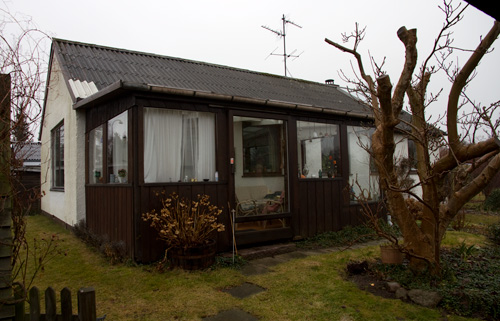 We moved into a small apartment in this building. Whau! As if life just began.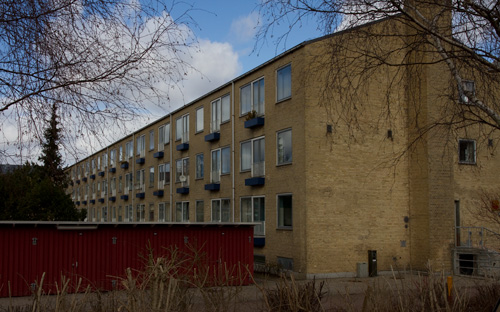 A few years later we needed more room for our first child, and moved into a larger apartment in the same area: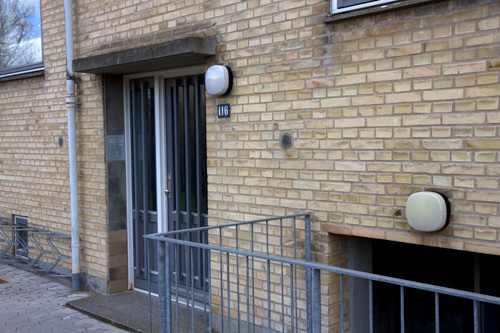 As I had been living in 'own house' all my life, I wanted a house for us. We bought this house when our son was three: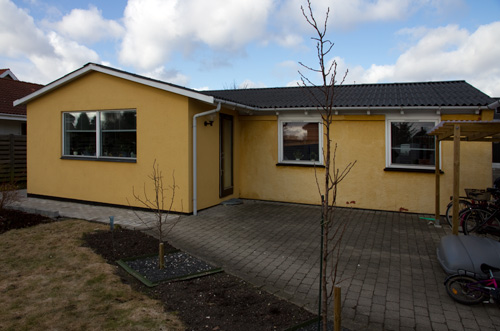 We left this house 23 years later to settle down close to lakes and forest. I have shown my house and garden in earlier posts.
Let me end this post with images of my schools and the local church.