This post is my contribution to Scott Thomas' 25th assignment: "Your Photography Passion"
What is a passion? And if I have a passion, then what is it? – – – Scott has set up the until now most challenging assignment.
Concidering what to post here has made me realize how time and events has changed my points of view – and with that, my passions.
Therefore, picking a 'passion' is choosing a point in time. I'll present some pictures, each linked to a time and what my mind and/or heart was full of.
Let me start this day 10 years ago. My children at work. They are both with Bruun-Rasmussen, a well-known (in Denmark?) auction house. How could I write about passion without presenting my children. I have been taking pictures of them since they were born.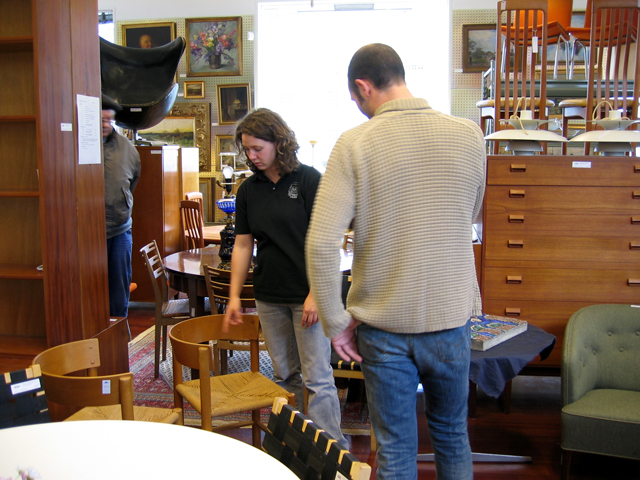 Shooting pictures on vacations. Have you ever visited Greece? Maybe this picture can give an idea about the mood: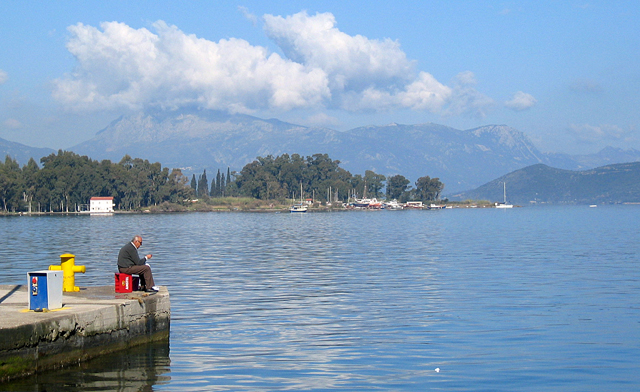 Taking pictures of interesting objects. These are spiders just leaving their eggs where they have been safe kept in silk through the winter.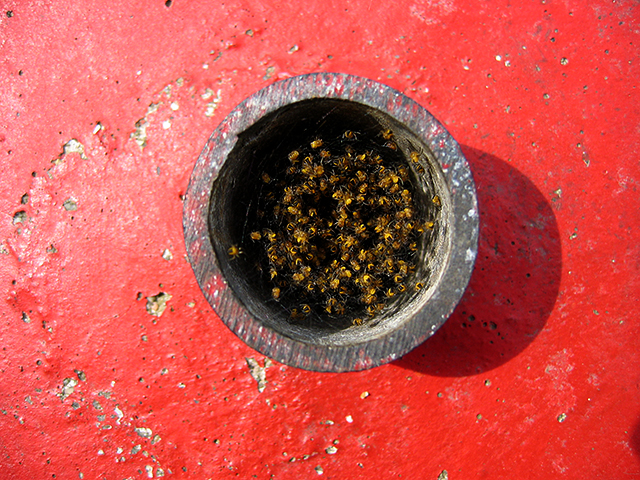 Travelling and eating good local food. Greece again, now on the Samos island .


Who haven't had to take pictures of flowers? I took a lot – and then realized that I'd never ever be able to reach the level as Cindy Dyer. (I had to mention her and her faboulous pictures)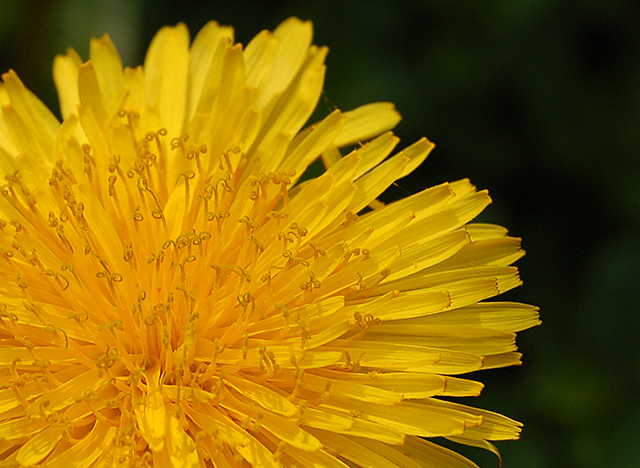 Maybe there is something starting here. This is from Venice – they do not note that I'm taking pictures.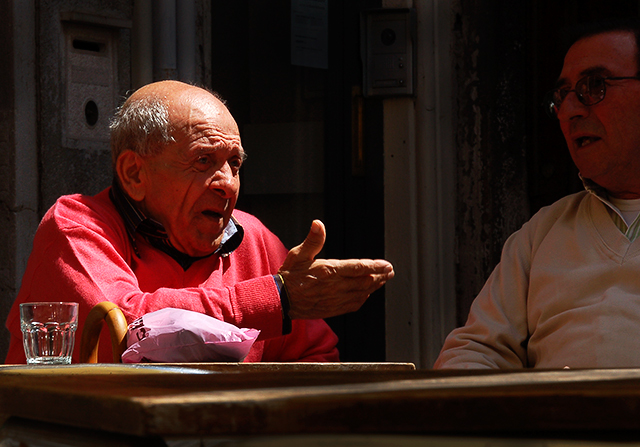 A view from the 'U-bahn' in Berlin.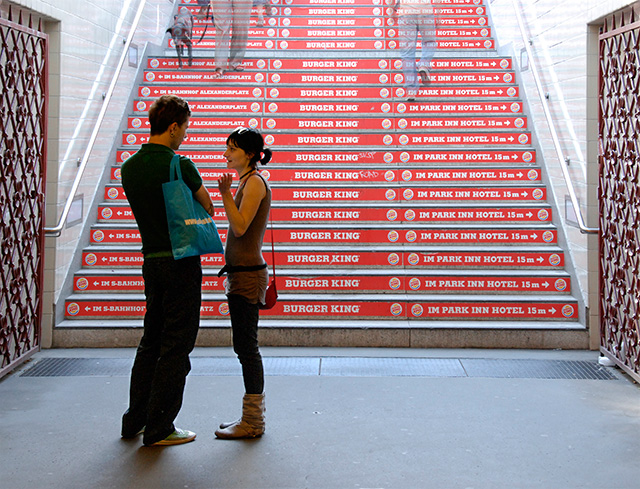 Another year has gone. She doesn't take note of me either.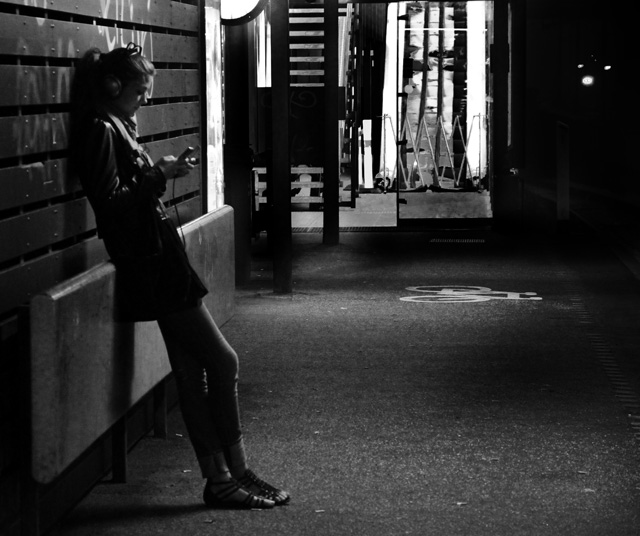 September 2010 a new passion arrived: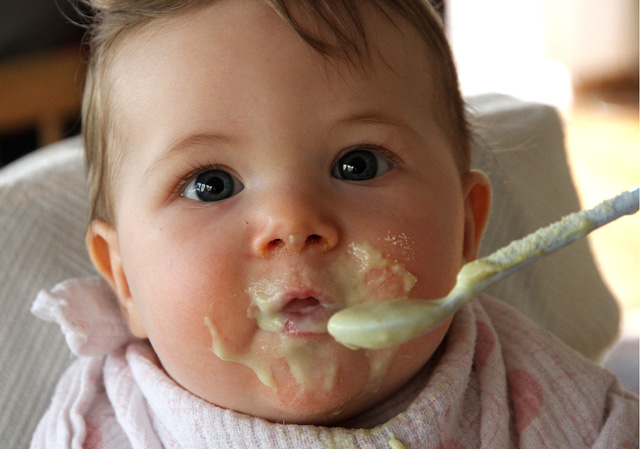 And when you're able to take a picture like this…. It was a very special moment.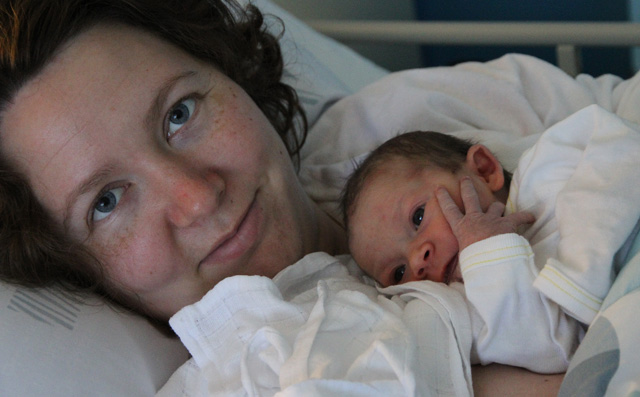 I've tried to stick to pictures shot 22nd of May – but you'll understand that I had to include the pictures of the grandchildren even that they were taken in the autumn.
Maybe Scott discovered my passion in photography before I did myself. I think the last picture has something that comes close to what I'm seeking. Thanks for a really challenging assignment Scott.
(Click on the image for a larger version)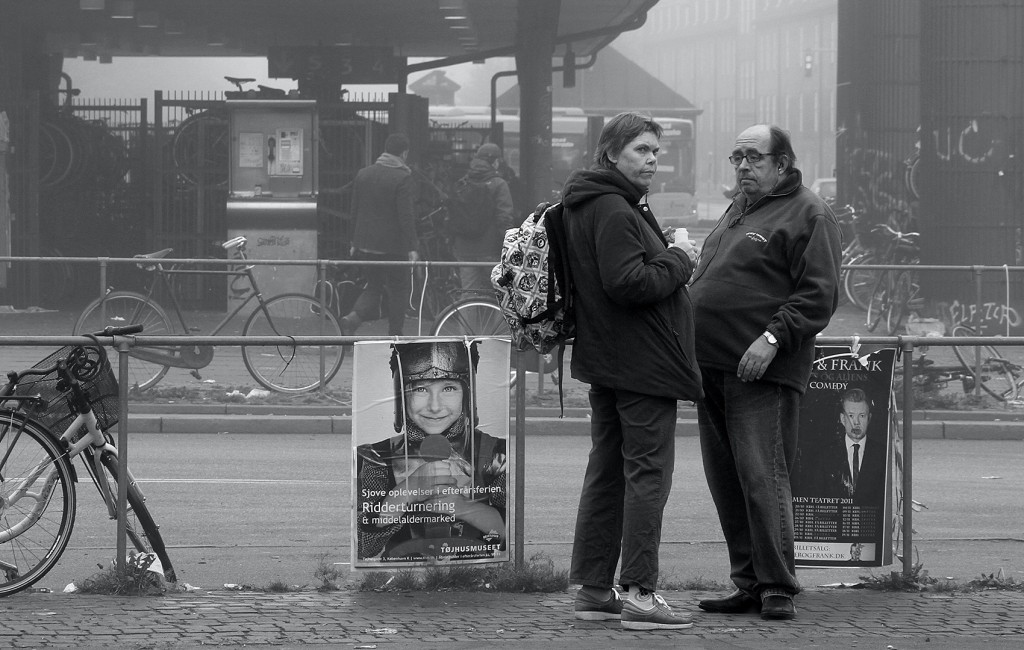 Reviewing the past ten years of my photography leads me to the conclusion, that my passions are my grandchildren, old friends, and street photography.
– And whatever catches my eye 🙂