It's hard to find words for the moment. Particularly when it comes to the very last goodbye.
Maybe a picture is enough right now.
My Mother-in-law's favourite flower was the Lily of the Valley. But they do not bloom until May, so I borrowed a picture.
Dear Svigermor: Rest with the same peace as you left this life with.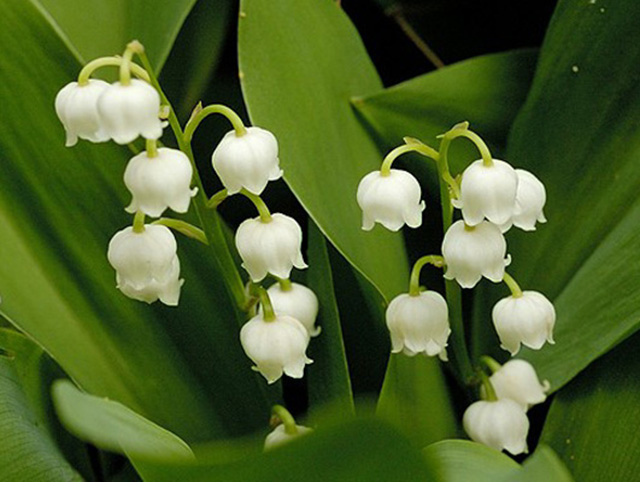 Image used with permission of Peter Dupont, Grønt Havedesign.
I nearly forgot:
Thanks for your wonderful daughter. I'll take care of her.